Adult coloring books have been around for over a decade, but they have enjoyed explosive growth in and around 2015. Whereas before, coloring books were strictly for kids, the adult version was a very therapeutic form of entertainment, especially when the pandemic lockdowns came.
So, exactly what is an adult coloring book?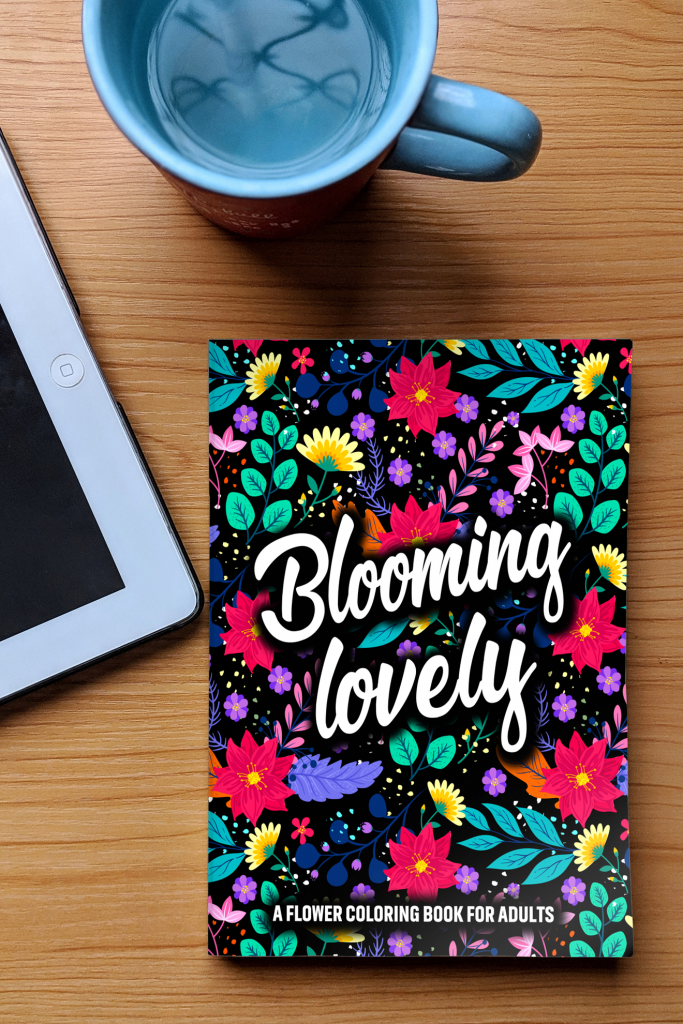 Adult coloring books are coloring books with more intricate designs. They tend to be books built around a specific theme (like kids coloring books), however, the design lines tend to be much closer together, hence requiring more concentration and more refined coloring skills.
Adult Coloring Books For Relaxation And Stress Relief
Adult coloring books can also improve your focus level. Coloring activates your frontal lobe, which means that your brain is organizing and problem-solving when coloring. Regular coloring sessions allow you to relax from the stresses of the day and focus on just one thing.
Many self-publishers have taken to producing adult coloring books based on their popularity and some of the themes commonly seen are, adult coloring books with Mandala designs (a geometric configuration of symbols), swear words, stoner images, animals, flowers, witchcraft, mothers and fathers day, Easter, Christmas etc. In fact, there is an adult coloring book for just about any theme you can think of.
Why Are Adult Coloring Books So Popular?
Adult coloring books can play a big part in relationships. Mothers have been known to color whilst being assisted by daughters in hospital, adult couples can spend time together coloring in all the intricate detail, fathers and sons color, it's a real family affair and not seen before adult coloring books existed.
Adult coloring books also play a very therapeutic role for people who suffer from stress and depression. They won't cure any medical condition, however, they can alleviate some of the symptoms by calming the nerves and offering a focused distraction.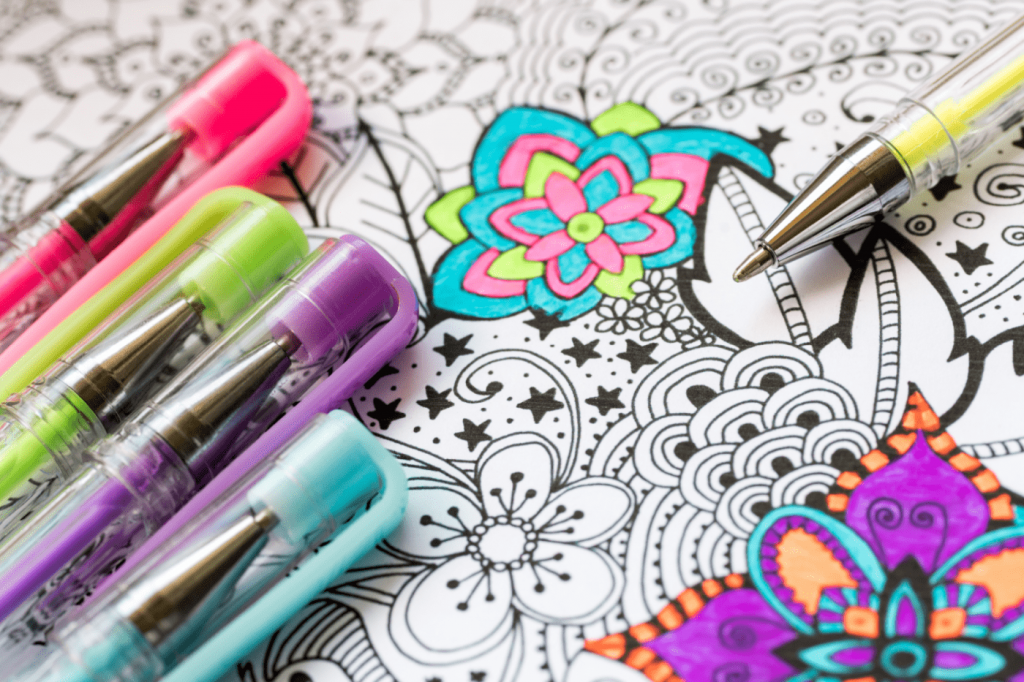 Adult Coloring Book Skills
Many people have some kind of hobby going on in their spare time and coloring is no exception. The finished coloring piece can look very artistic and worthy of a frame and a place on the wall if done well. Coloring is a skill like anything else and the more you practice, the better you get.
If you create adult coloring books yourself, you will welcome the fact that adults buy several different versions and styles of books, and although the market is not as buoyant as it was in 2015 or during the pandemic, many thousands of these adult coloring books are still selling every day on Amazon.
I hope you have found this post useful and informative. If you did, please leave a comment below and share the post on social media.
Thanks in advance.
Keith
P.S To get an idea, of exactly what adult coloring books are about, click this link, or click the image below to find out more.