May 22 is known as Bitcoin Pizza Day to celebrate the day when back in 2010, a 19-year-old student called Laszlo Hanyecz paid 10,000 bitcoin for two Papa John's Pizzas estimated to be worth around $40 at the time.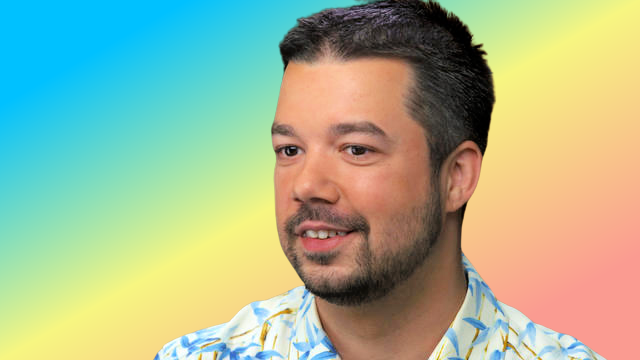 This has gone down as possibly the world's first-ever transaction of someone using bitcoin to buy a physical product. Of course, in hindsight, had Laszlo known of the rise and rise of Bitcoin over the next few years, I'm sure he probably would have paid cash for the Pizzas instead.
The Rise & Rise Of Bitcoin
Here's how that 10,000 Bitcoin rose and rose over the next few years.
In 2010, those two pizzas were valued at $40. 10,000 Bitcoin = $40
In 2015, those two pizzas would now have been valued at $2.4 Million.
In 2021, those two pizzas would have been valued at an astonishing $630 Million
Of course, Bitcoin has dropped quite a bit from those massive rises in 2020 & 2021. But, even now in 2022 at a mere $19,372 per bitcoin, that still makes those two pizzas worth an eye-watering $193,720,000.
So, how did Laszlo feel after making what was probably one of the world's biggest financial clangers? Did he have any regrets? He said in 2020: "I wish I still had 10,000 Bitcoin, but that was a long time ago and I still was glad to be part of it. I mean, I'm talking to you about it now. Bitcoin is still around. It's popular. I get to be one of the pioneer guys. That's worth something."
Laszlo Hanyecz works as a computer programmer in Florida. Computer programmers in the US earned a median salary of $86,550 in 2019.
I hope you liked this post, if you did, please do leave a comment below.
Have a great day
Keith
P.S People who liked this post, also liked the posts below:
Is This The World's Luckiest Man?
The 14yr Old Who Turned $500 Into $24 Million