Arundel is a market town steeped in history. As you walk or drive through its narrow streets you can see that apart from the finery of the modern-day, not much has changed.
Time has been very kind to Arundel.
In fact, if you pan along the river Arun and you turn 360 degrees, you will get to see open fields filled with livestock just as the townsfolk viewed hundreds of years or more ago. The sleepy town of Arundel is lined with antique shops, coffee shops, and restaurants catering to every taste. In late March onwards it is often packed with tourists from all over the world.
Arundel Castle
Arundel Castle was built during the aftermath of the Norman Conquest to control a strategic portion of the Sussex coast. In the sixteenth century, the castle became home to the powerful Howard family whose ancestors included the Queens, Anne Boleyn, and Catherine Howard.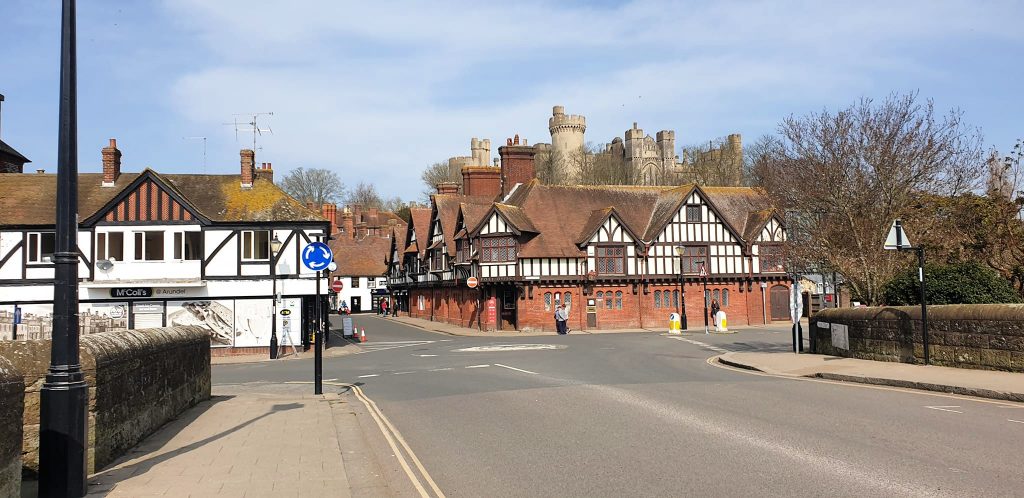 The castle was damaged in the English Civil War and then restored in the 18th and 19th centuries by Charles Howard the 11th Duke of Norfolk. From the 11th century, the castle has been the seat of the Earl of Arundel and, for over 400 years, the Duke of Norfolk
In 1801 Arundel became a flourishing small market town with a population of just under 1,900. During the 19th century, however, Arundel grew considerably, and by 1901 it had a population of over 3,000. Unbelievably, a hundred years later in 2001, the population was still only 3,401. This is possibly due to the very high price of real estate in Arundel.
Arundel – The Heart Of West Sussex
West Sussex is a beautiful county, with many tourist attractions. Arundel is one of the main highlights and can be reached by road or train. Crime in Arundel is very low, often struggling to get into double figures for the month. It's not perfect but if there was such a thing as a perfect place to live, Arundel would be right up there.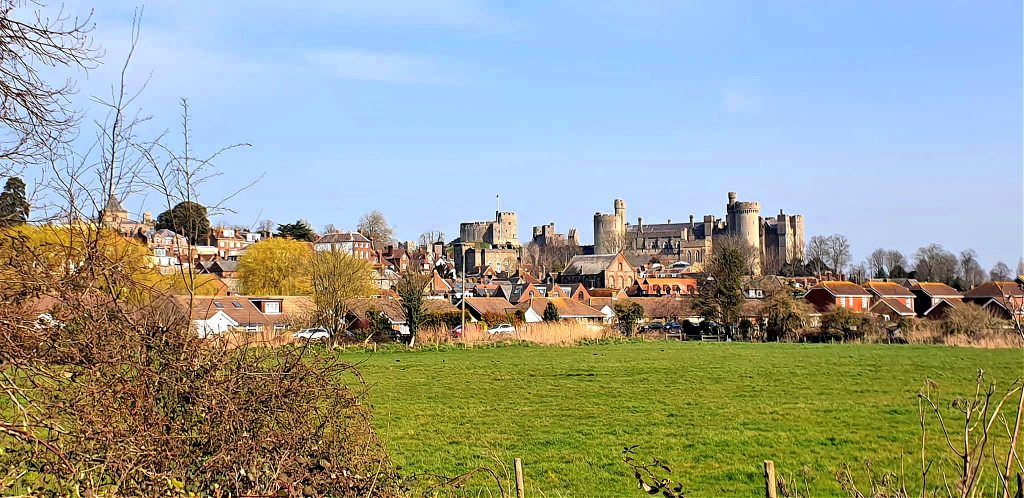 Arundel Cathedral
The Cathedral Church of Our Lady and St Philip Howard is a Roman Catholic cathedral in Arundel, West Sussex, England. Dedicated in 1873 as the Catholic parish church of Arundel, it became a cathedral at the foundation of the Diocese of Arundel and Brighton in 1965.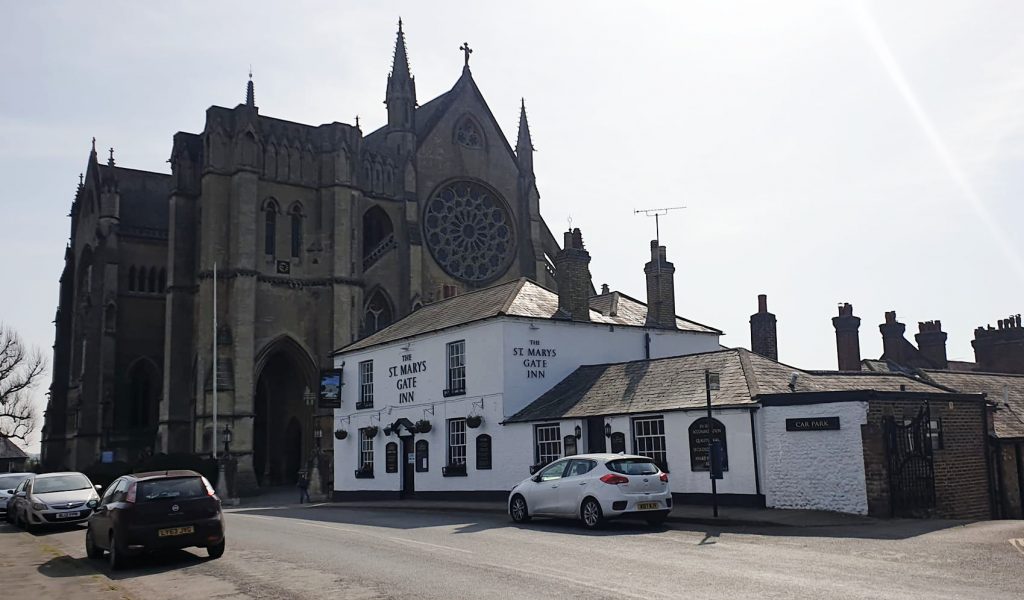 I hope you liked this post. If you did, why not drop a comment below or share it.
Have a great day
Keith